Nice to know
Apply either a single coat, or two for vivid colours and great coverage.
Tips
Apply a water-based varnish to protect your creation from both watering and weather conditions (cold, heat, direct sunlight).
Creations & DIY videos
Pintor DIY Sets & Wallets
Ready to start customising different surfaces and objects in an easy way?
Bring colours to your decoration at home or at work thanks to the Pintor's wallets and DIY sets!
To help you to use your DIY set(s) dowload the PDF tutorial.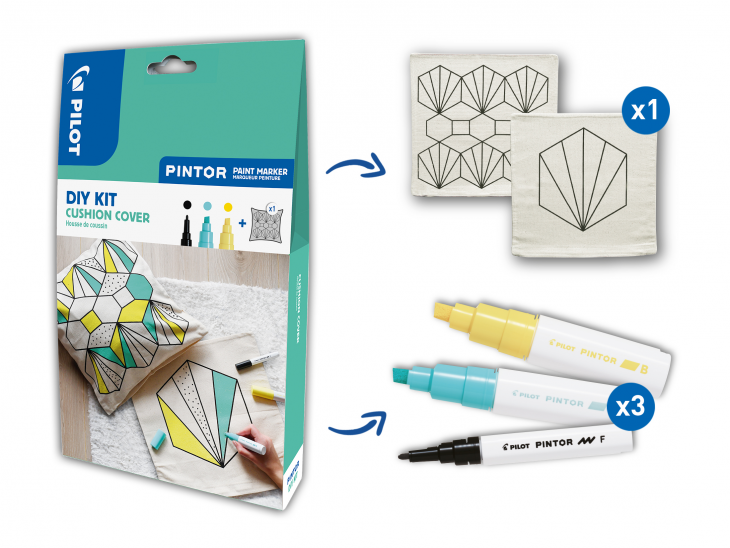 Set DIY Cushion Cover
Assorted colours – Fine / Broad Tip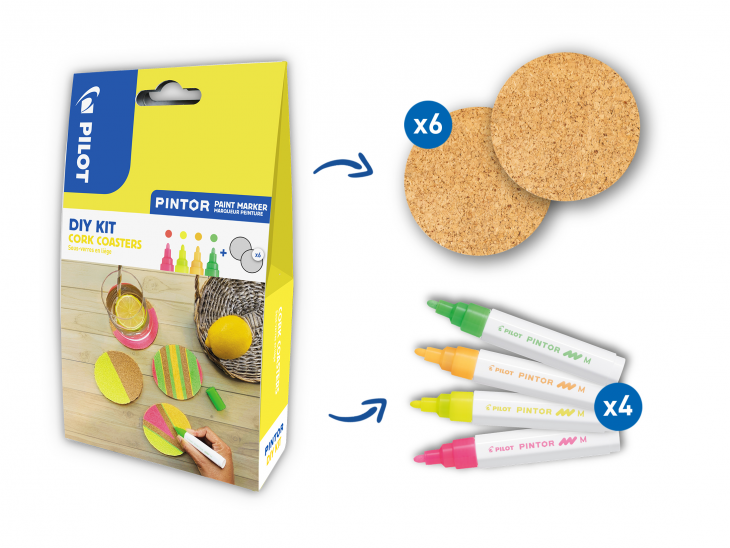 Set DIY Cork Coasters
Assorted colours – Medium Tip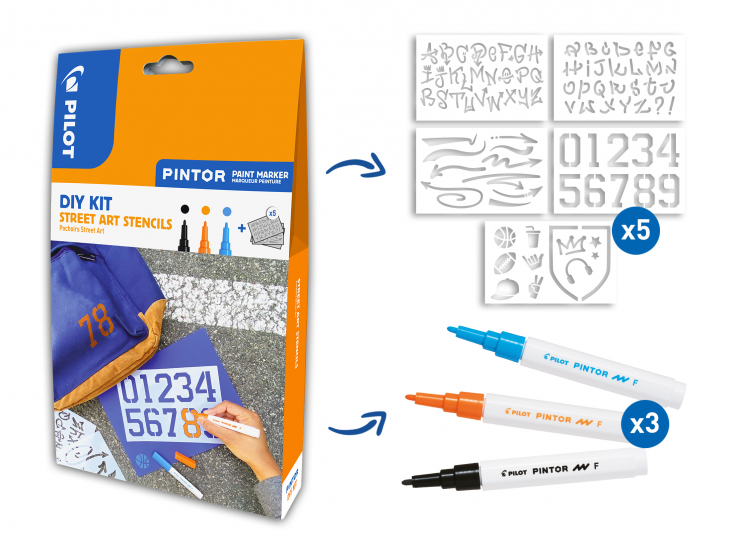 Set DIY Stencils
Assorted colours – Fine Tip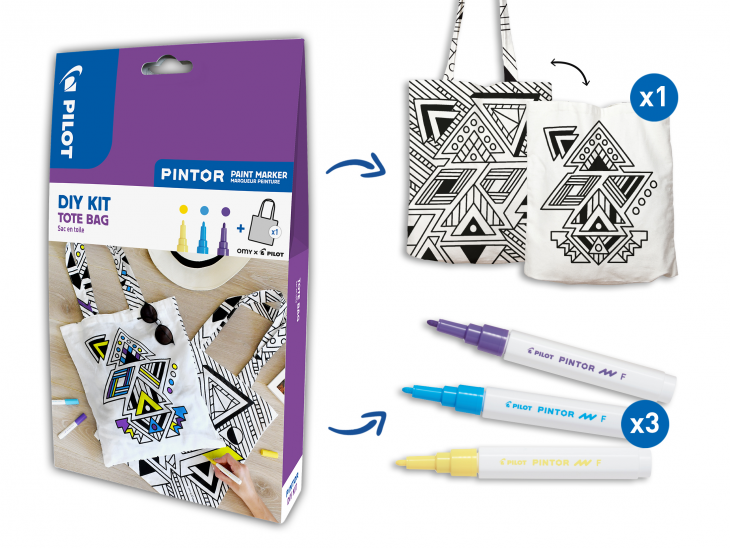 Set DIY Bag
Assorted colours – Fine Tip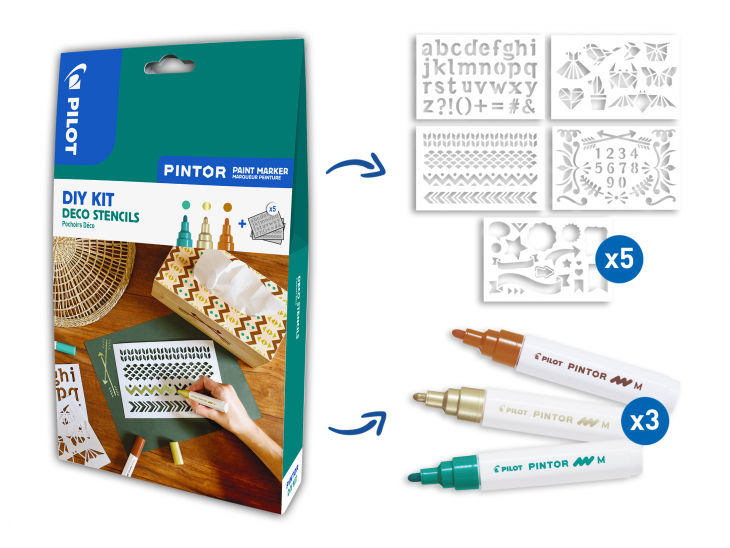 Set DIY Deco
Assorted colours – Medium Tip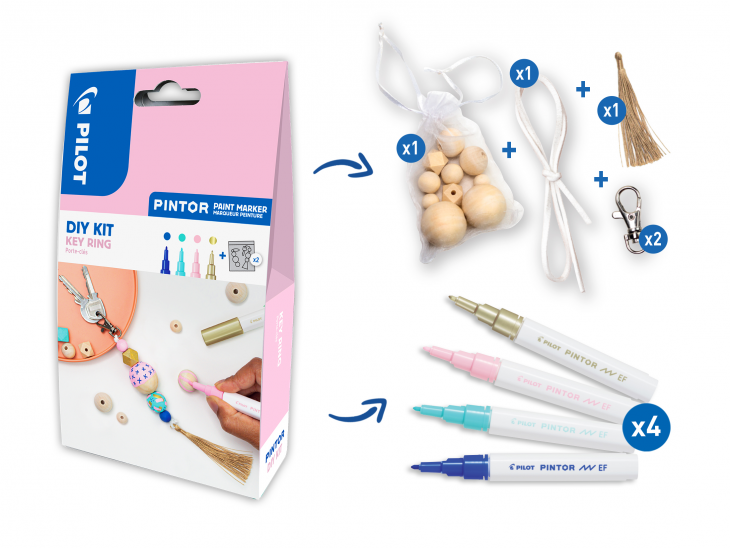 Set DIY Key Ring
Assorted colours – Extra Fine Tip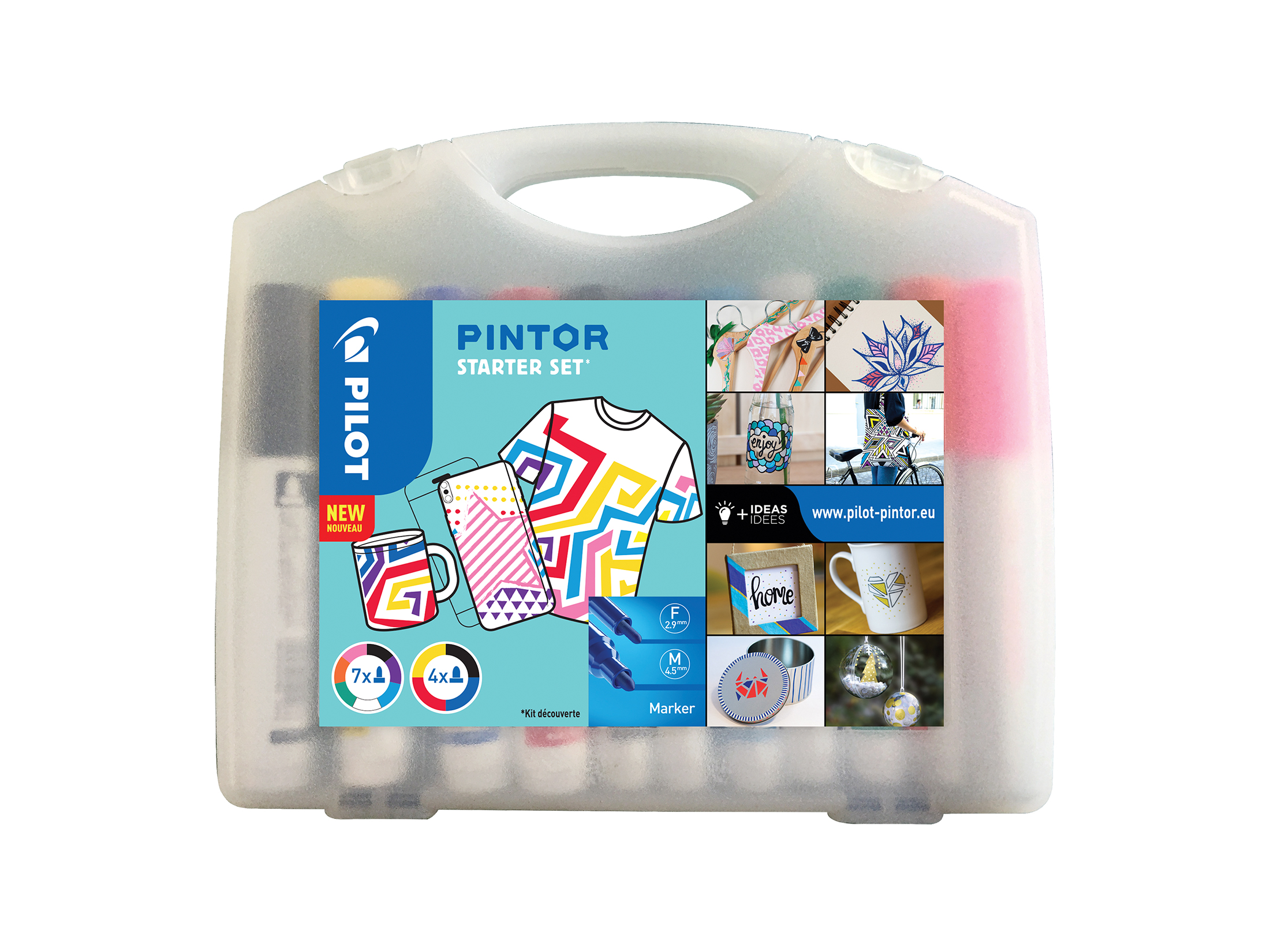 Starter Set
Assorted colours – Fine / Medium Tip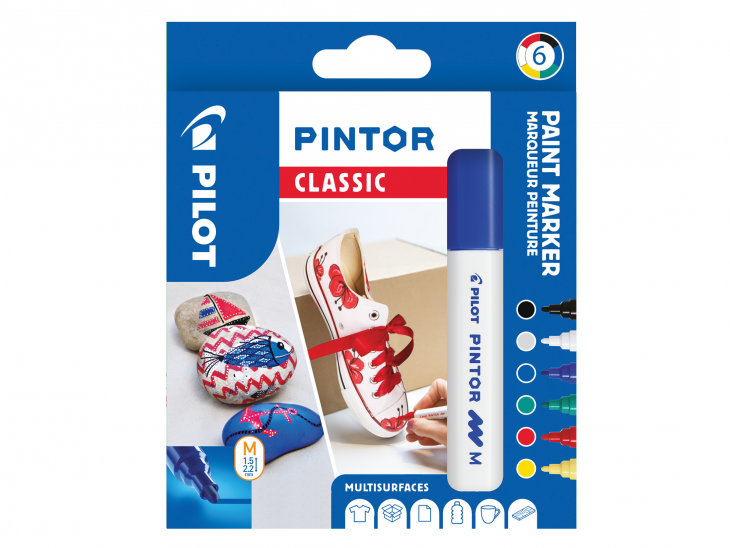 Wallet of 6
Classic colours – Medium Tip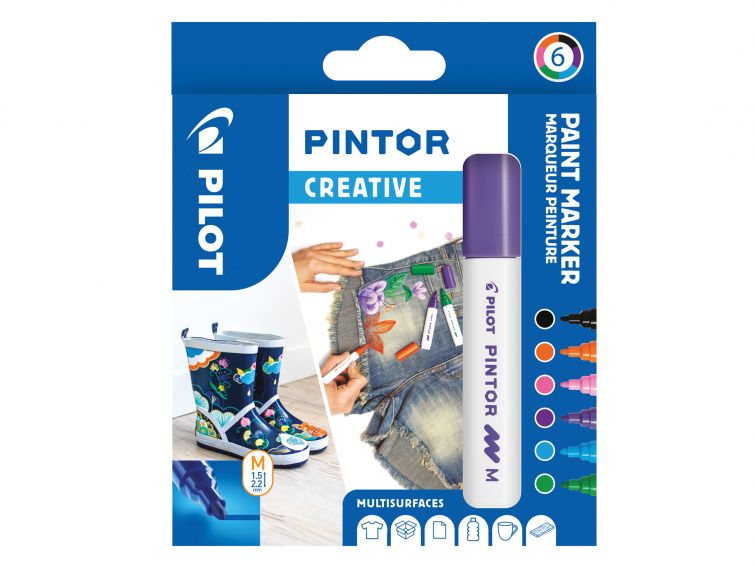 Wallet of 6
Creative colours – Medium Tip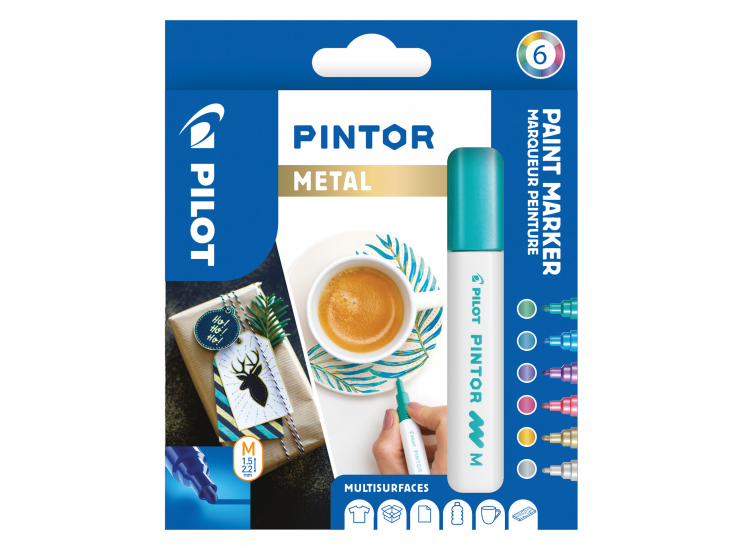 Wallet of 6
Metallic colours – Medium Tip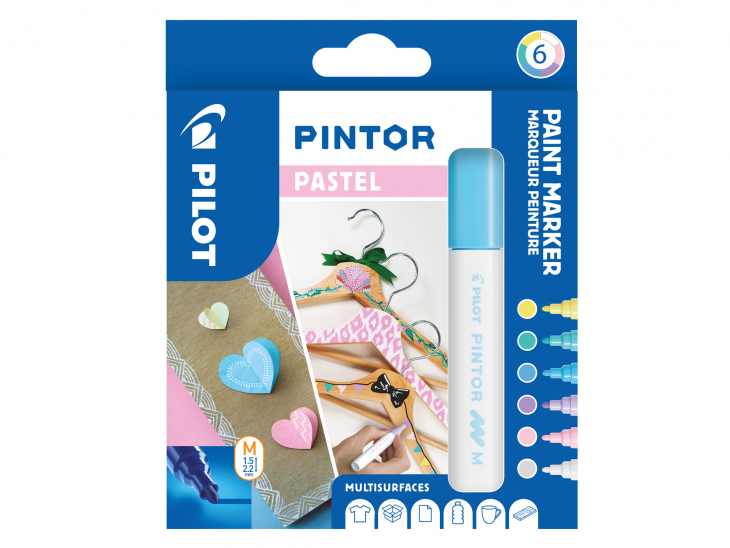 Wallet of 6
Pastel colours – Medium Tip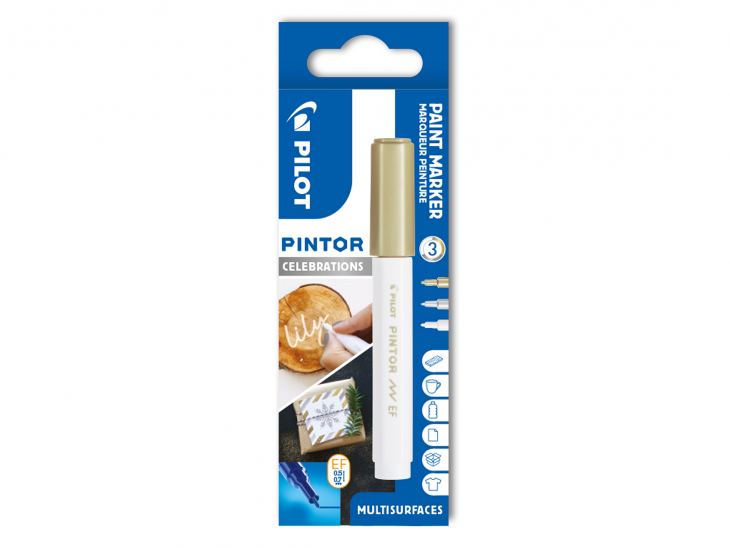 Wallet of 3
Celebrations – White, Gold, Silver – Extra Fine Tip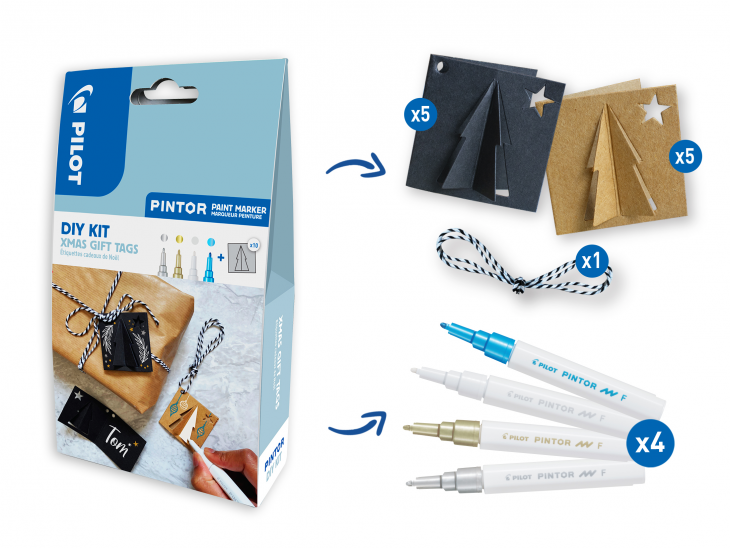 Set DIY Christmas Gift Cards
Assorted colours – Fine Tip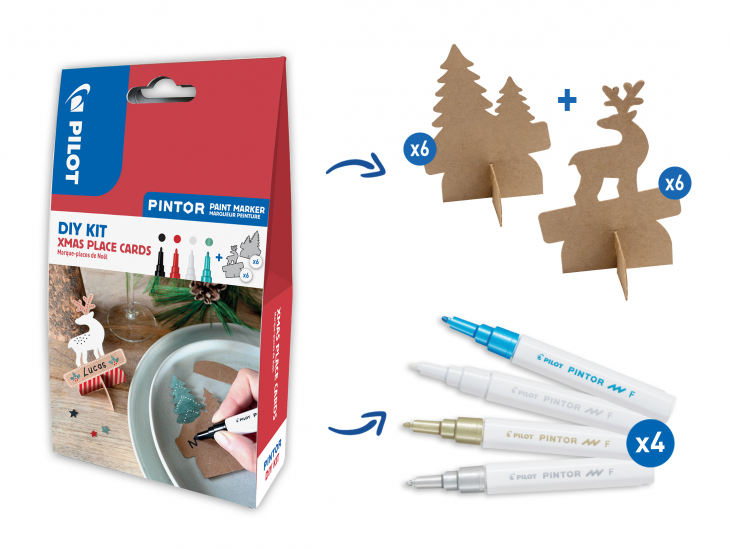 Set DIY Christmas Place Cards
Assorted colours – Fine Tip