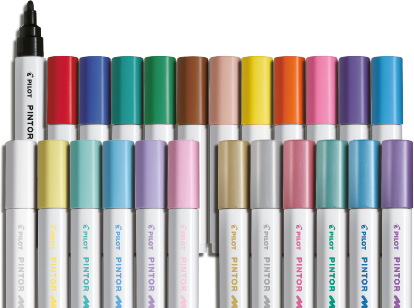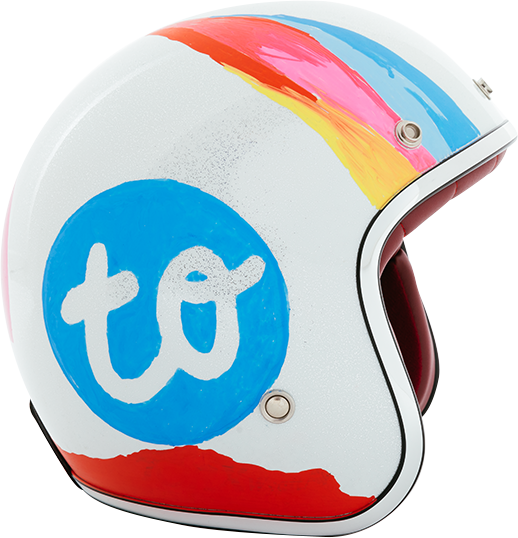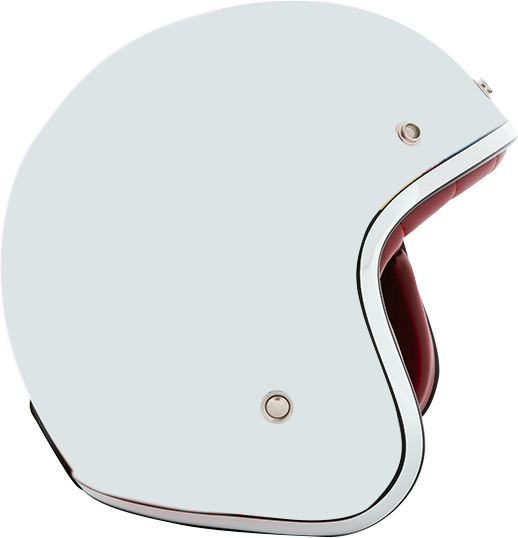 Ultra coverage ink
Ultra-covering power
Water-based pigment ink in Pintor ink provides perfect coverage on all surfaces makes it perfect for drawing, decorating, marking, writing and calligraphy – Unleash your imagination.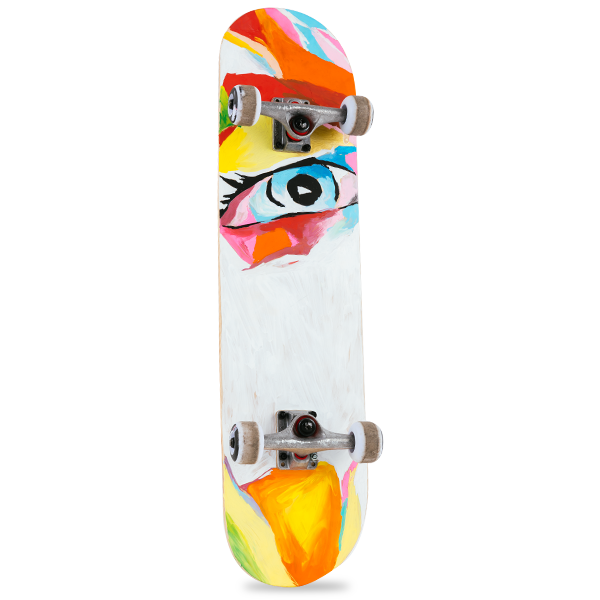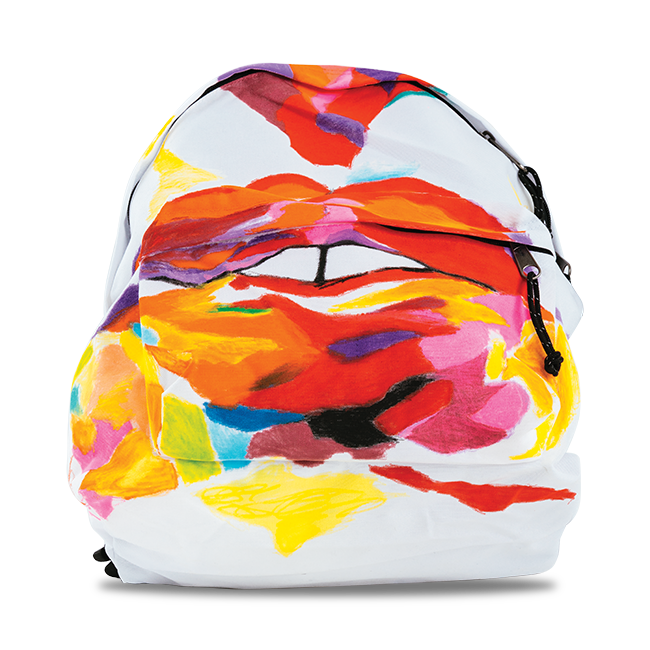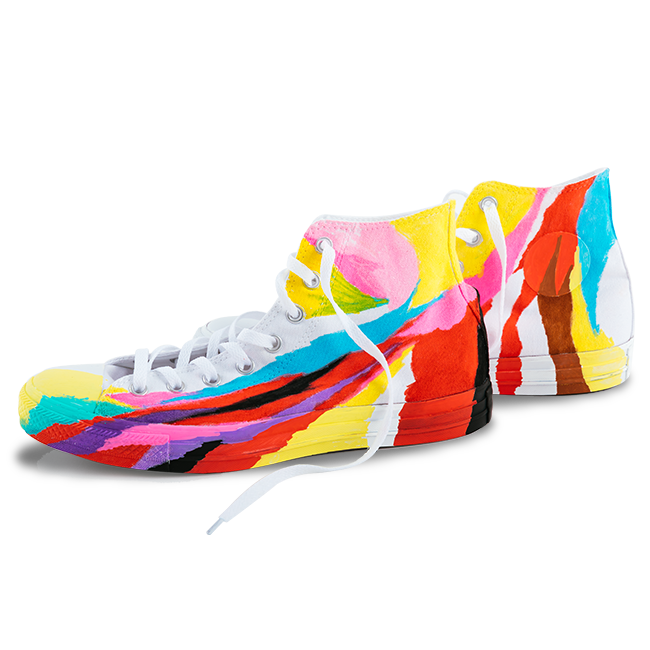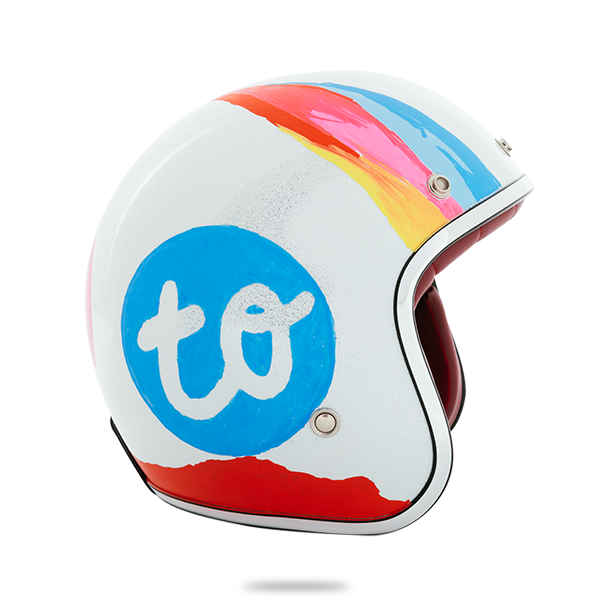 WRITES ON ALL SURFACES
Works on any material
Paper, wood, glass, ceramic, plastic, metal, fabric, chalk boards… Pilot Pintor fixes to all materials, even porous and dark surfaces. Want to customise clothing, personalise an object, decorate your furniture or dishes? Pilot Pintor can bring all your ideas to all materials. The ink is opaque so it is possible to create some truly stunning and intricate designs by overlaying different ink colours over each other once dry.
24 colours
A selection of 24 bright colours
Available in 24 pigment ink colours (classic, pastel and metallic), the ink can also be mixed or blended to create exciting or subtle new shades – Pilot Pintor puts colour anywhere you want it!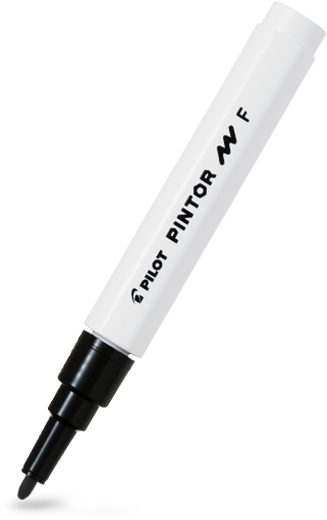 Fine tip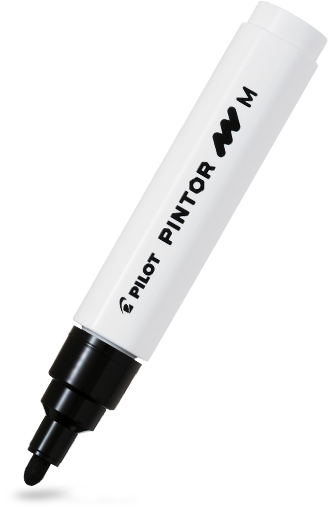 Medium tip
Collaborations & Creations
Inspired artists customise objects to make them unique: a guitar, longboard, table top, leather purse, rain boots and umbrella, helmet, denim vest, chair …
There is no limit to express your creative talent!
Discover our videos full of ideas to inspire you to make your own creations:
Global Street Art Collaboration
We are ecstatic to team up with the talent at Global Street Art to show what our new PINTOR water based paint marker pen can do!
Follow the sketchbook series journey to see some beyond awesome art, supported by Pilot PINTOR and brought to canvas by Global Street Art.
Get ready, and get creative!
#pilotart #pilotpintor #globalstreetart WHERE TO BUY?
Find a store near you!