Nice to know
Crêpepapier is erg broos en absorbeert de inkt snel. Wees dus voorzichtig bij het aanbrengen van de inkt. Breng twee lagen aan om pastelkleuren levendiger te maken.
Tips
De Pilot Pintor fijn en extra fijn zijn het meest geschikt voor creaties op crêpepapier.
Pintor DIY Sets & Wallets
Ready to start customising different surfaces and objects in an easy way?
Bring colours to your decoration at home or at work thanks to the Pintor's wallets!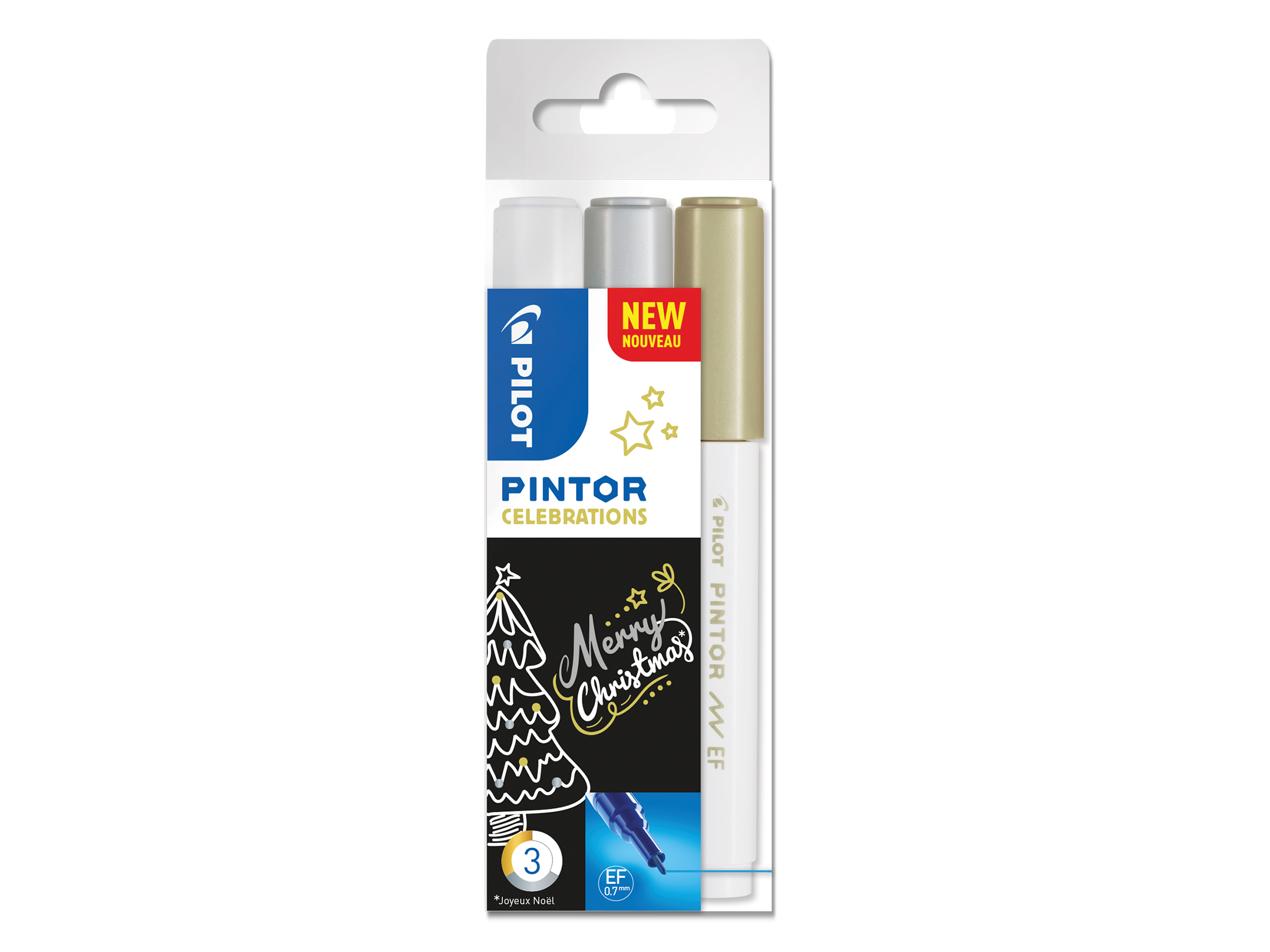 Wallet of 3
Celebrations – White, Gold, Silver – Extra Fine Tip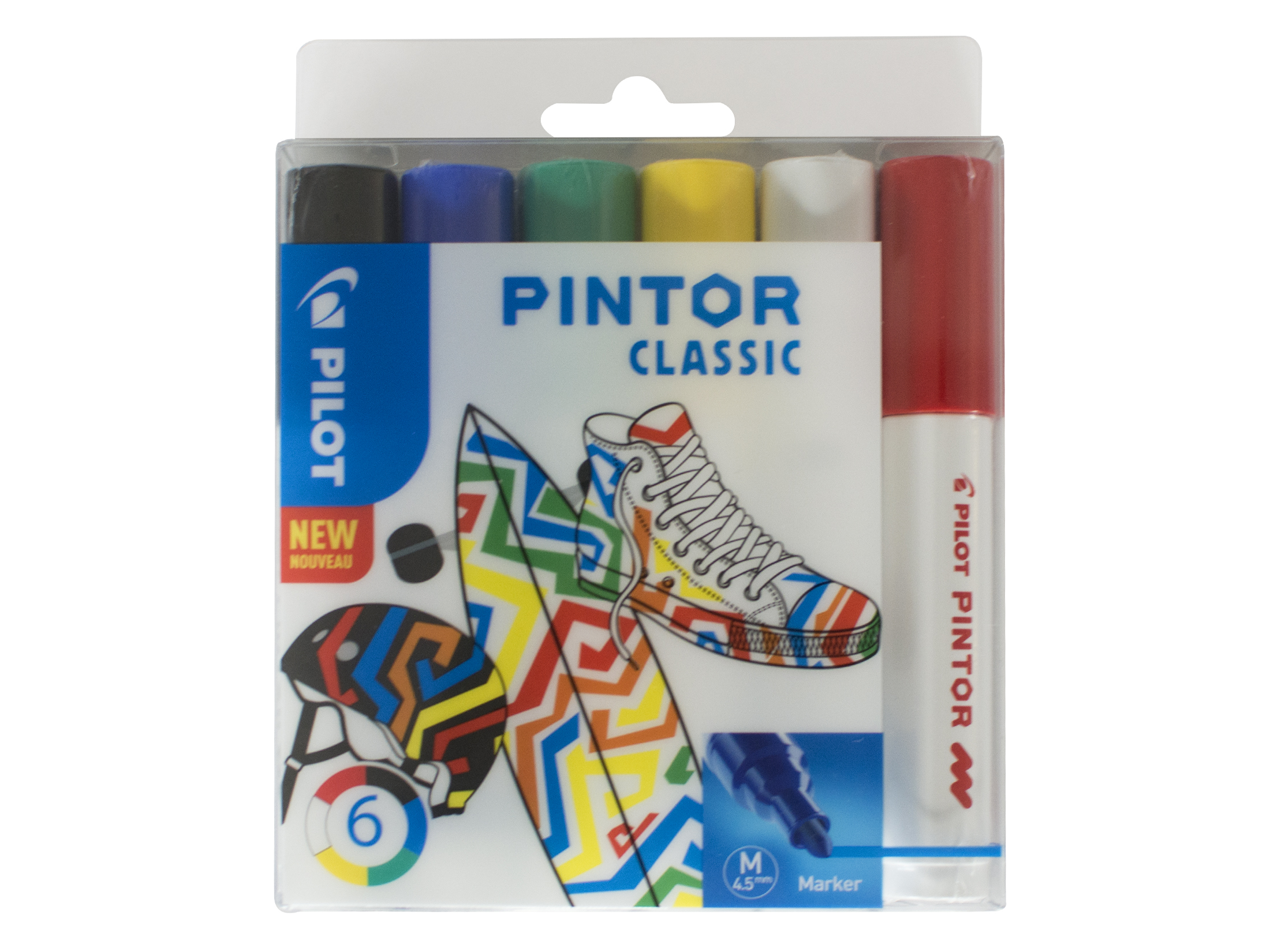 Wallet of 6
Classic colours – Medium Tip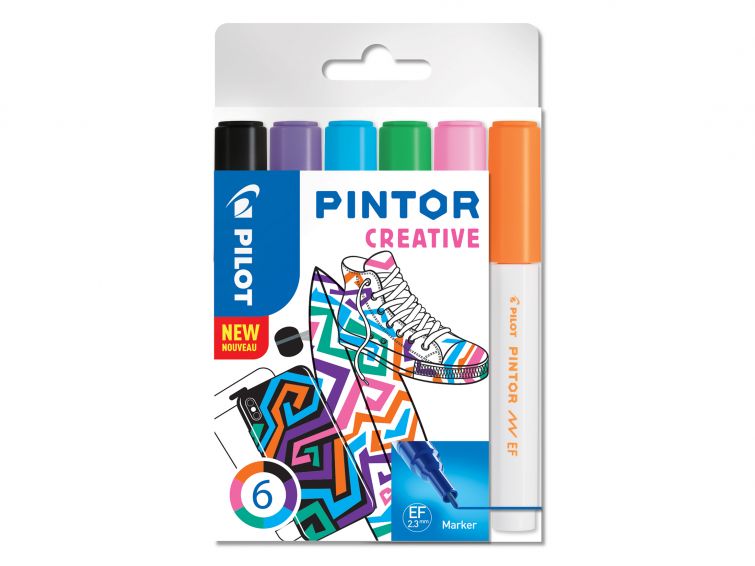 Wallet of 6 – Creative colours – Extra Fine Tip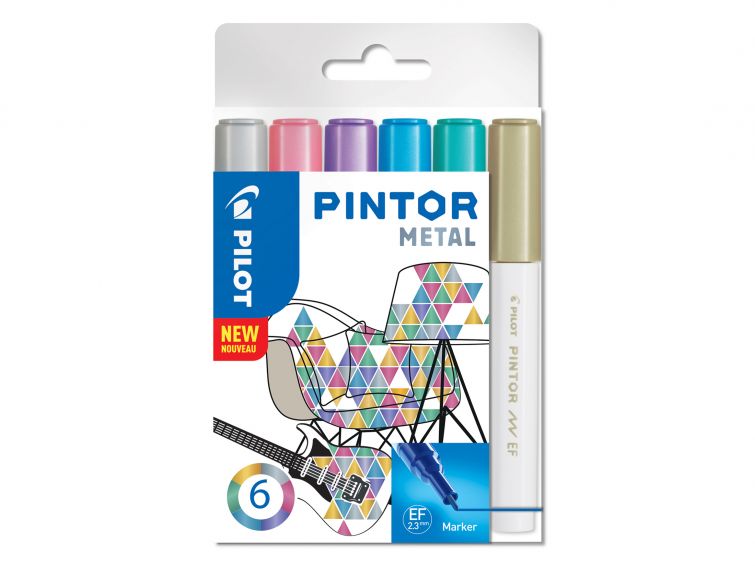 Wallet of 6 – Metallic colours – Extra Fine Tip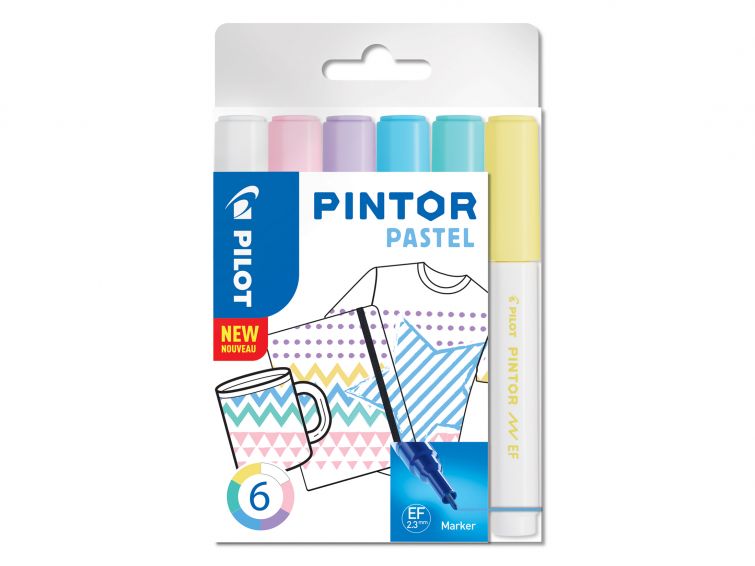 Wallet of 6 – Pastel colours – Extra Fine Tip