Others
Leather
Inspirations
Nice to know
Unleash your imagination and apply 2 coats to get vibrant Pintor colours and great coverage.
Tips
Spray on a water-based varnish to set your creation.
Creations & DIY videos
Pintor DIY Sets & Wallets
Ready to start customising different surfaces and objects in an easy way?
Bring colours to your decoration at home or at work thanks to the Pintor's wallets!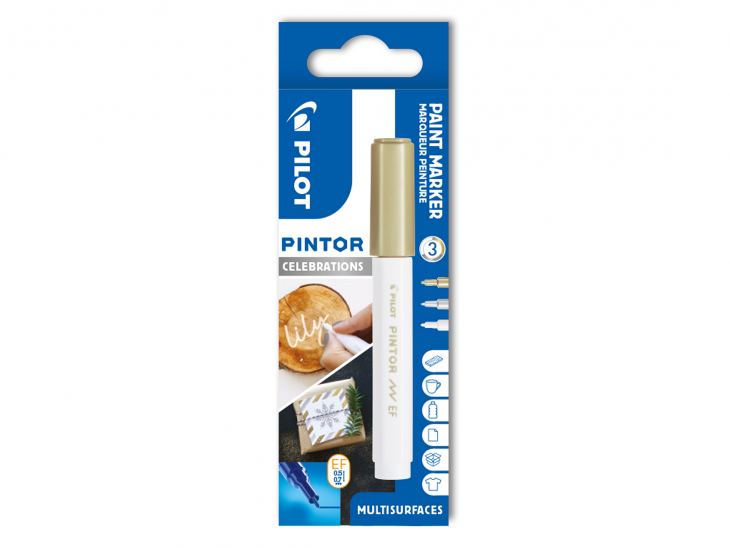 Wallet of 3
Celebrations – White, Gold, Silver – Extra Fine Tip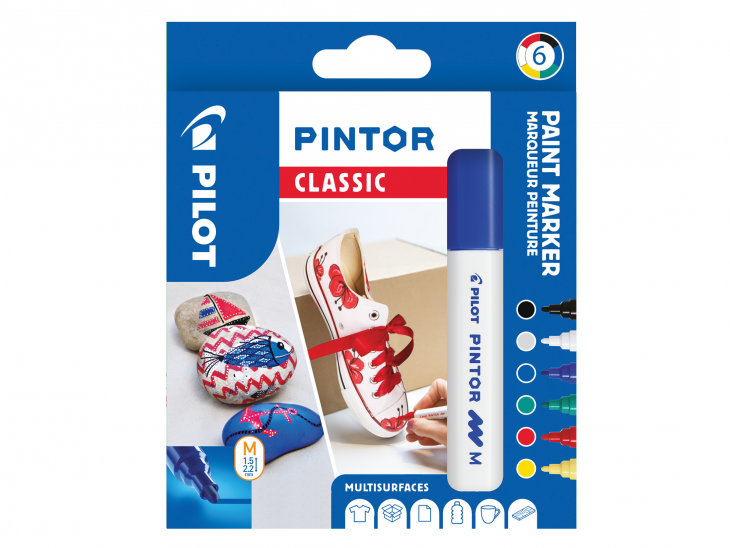 Wallet of 6
Classic colours – Medium Tip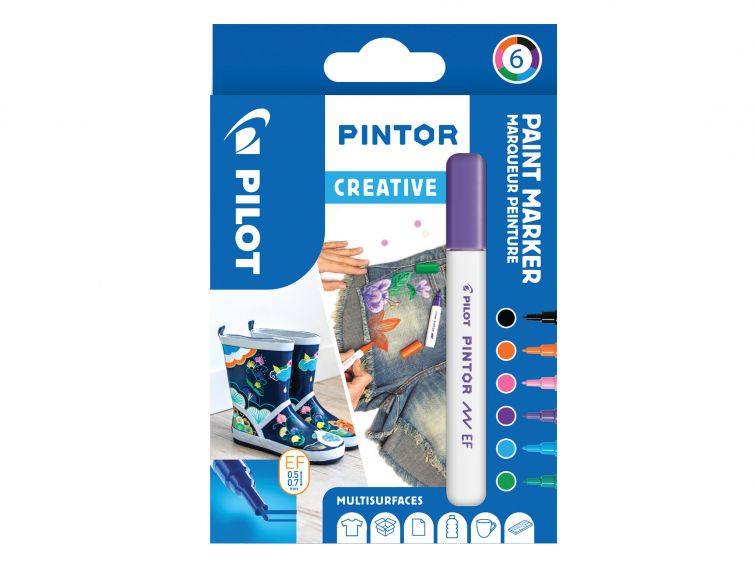 Wallet of 6 – Creative colours – Extra Fine Tip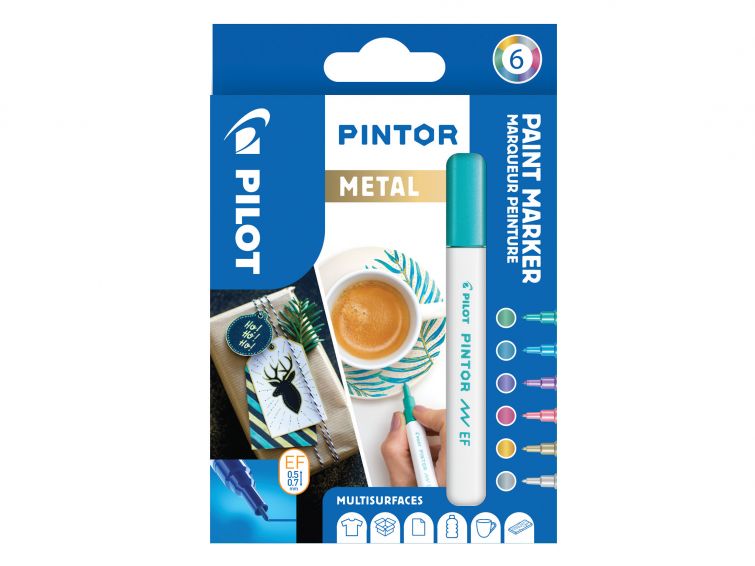 Wallet of 6 – Metallic colours – Extra Fine Tip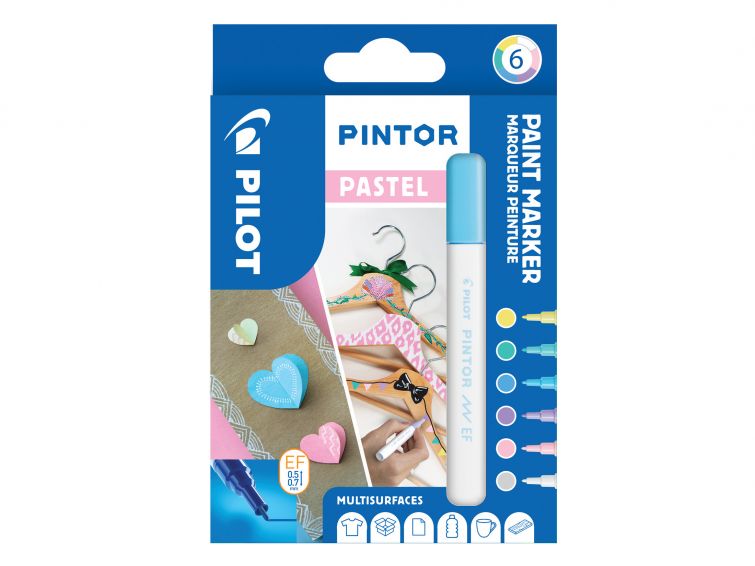 Wallet of 6 – Pastel colours – Extra Fine Tip