Inspirations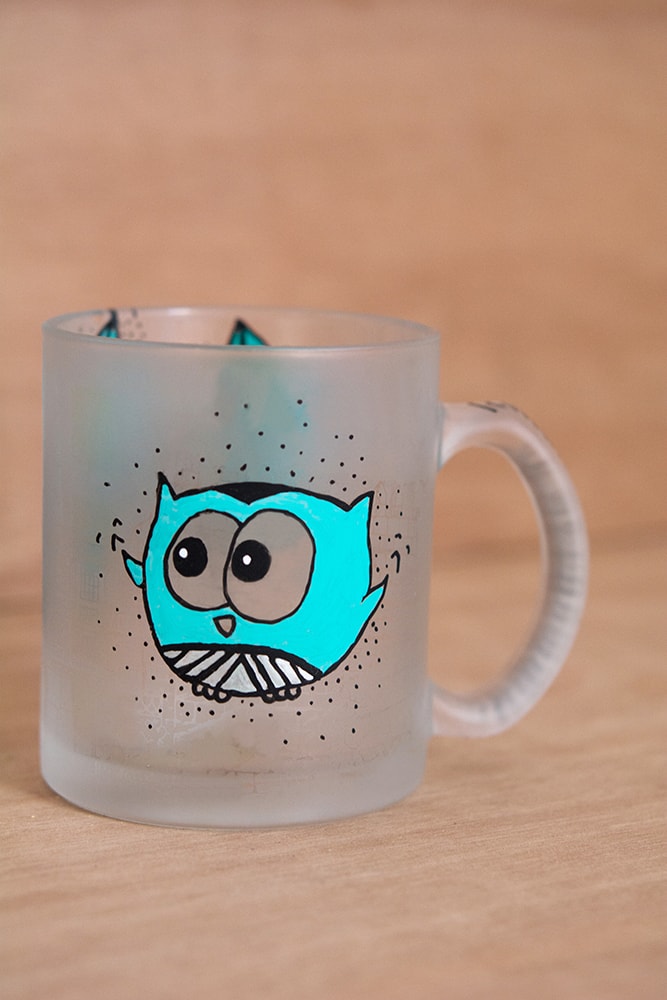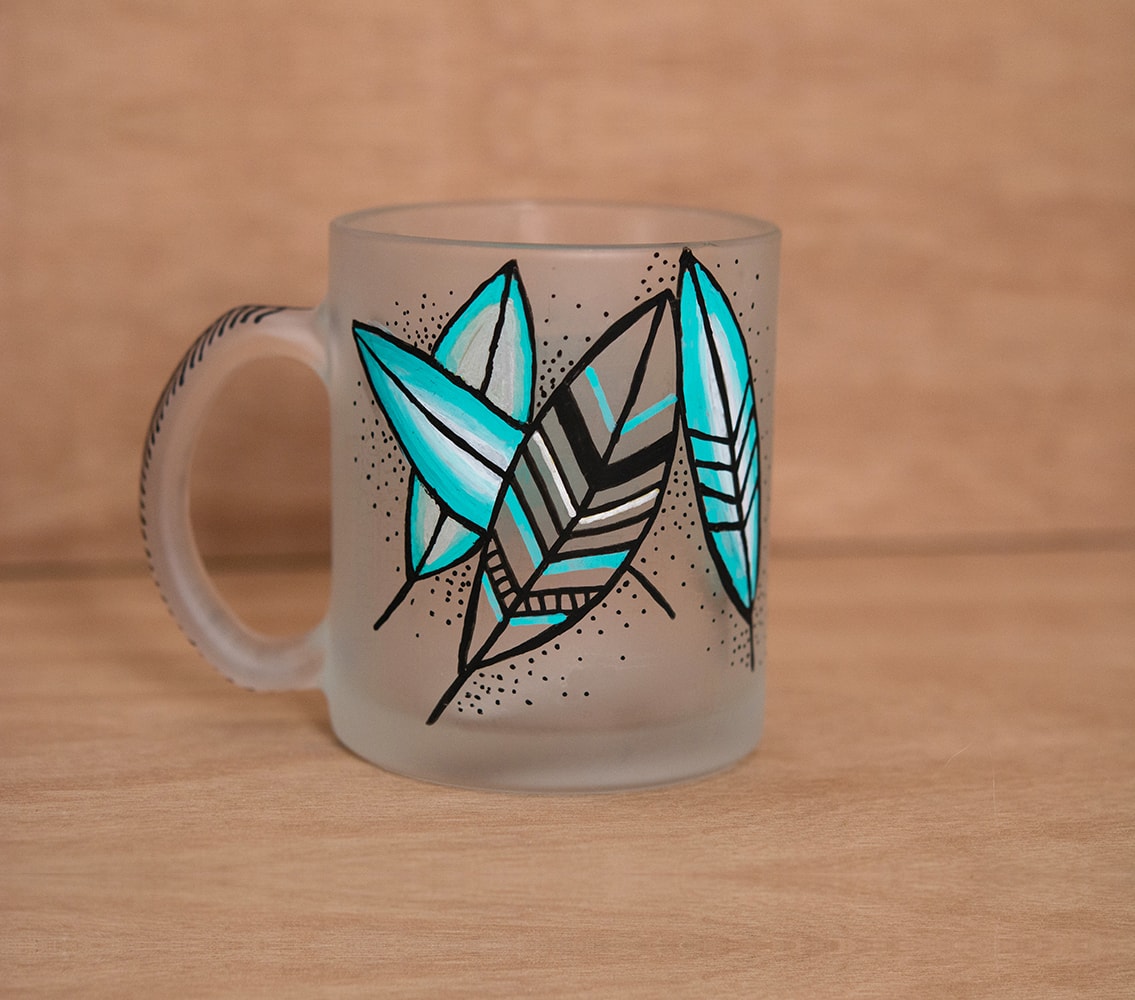 Nice to know
Apply 2 coats to get vibrant Pintor colours and great coverage.
Wait a few minutes until your creation dries before applying a second coat.
Tips
If possible, wash the surface before applying Pintor.
To set your design, put in the oven: 160°C for 50 min.
As a finishing touch, spray water-based varnish for protection.